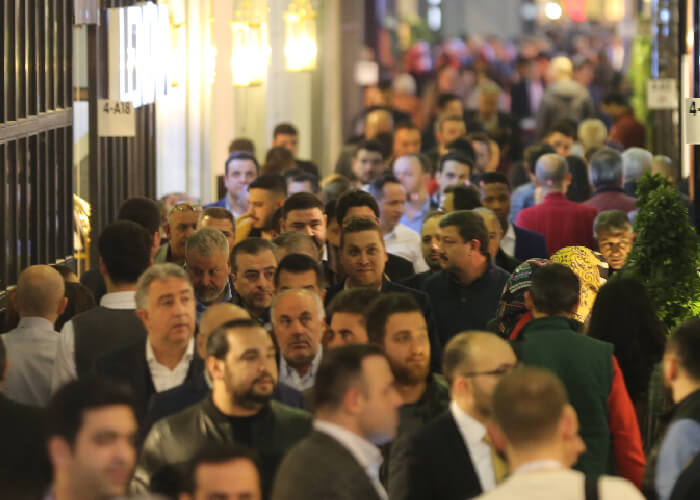 Why Should I Visit?
Learn everything there is to know about the ready-to-wear & fashion industries at the ANFAŞ - Antalya Exhibition Center. The largest trade exhibition for the ready-to-wear industry in the world, featuring businesses from all over the globe, various events and fashion shows, and the newest fashion products, will all be at CNR FASHION SHOW ANTALYA.
With its dynamic and stable structure in the direction of growth, it is the most comprehensive event that is at the forefront of its international identity and continues to grow every year.
A wide range of products
The most significant trading platform that combines the newest designs and styles in ready-to-wear & fashion.
New and unique designs
With its diverse participant profile, the opportunity to seize new business opportunities and form new collaborations, and the chance to interact with organizations, federations, NGOs, universities, and designers who work in the industry,

An opportunity to visit all ready-to-wear & fashion categories from A to Z in one place.
Visitor Profile
Importers
Manufacturers
Wholesalers
Distributors
Buyers
Chain stores and their buyers
Store owners and their buyers
Designers
Governemnt Agencies
Associations
Unions
Public enterprises
Agencies
Federations
Exhibition Tag
Name of the Exhibition: CNR Fashion Show Antalya – Ready-to-wear & Fashion Exhibition

Organization: Pozitif Fuarcılık A.Ş.
Date: 29 March-1 April 2023
Exhibition Location: ANFAŞ – Antalya Exhibition Center
Visiting hours: 10:00 – 19:00
Exhibition Location
ANFAŞ – Antalya Exhibition Center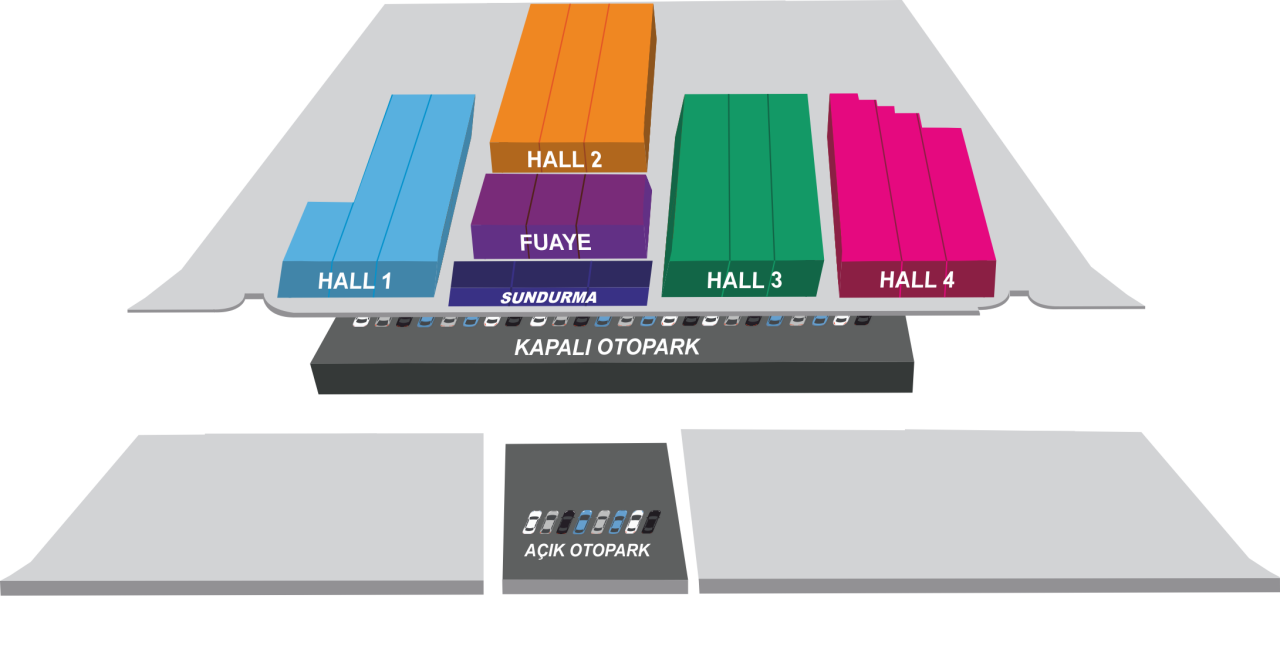 The Antalya Expo Center and Convention Center was opened to service in 1999 by ANFAŞ – Antalya Exhibition Organization Management and Investment Inc. Following the 2016 renovations, it increased by 100% from a usage area of 20,000 m2 to a total exhibition area of 60,000 m2, of which 40,000 m2 are closed and 20,000 m2 are open. Antalya Expo Center continues to host numerous general and specialized exhibitions, expand its organizational profile, and organize exhibitions and events all under one roof as a result of its expanding area. The Antalya Expo Center also houses a convention center with 15 meeting rooms that can accommodate between 10 and 1,000 people. ANFAŞ halls, which offer the opportunity to hold congresses and exhibitions simultaneously, make congresses, conferences, seminars, panels, galas, launches, fashion shows, shows and special days unforgettable.
The biggest furniture fair
Get your ticket to meet key players in the furniture industry,
make new business agreements, and discover the historical
fabric of Antalya at the same time.
GET YOUR TICKET NOW